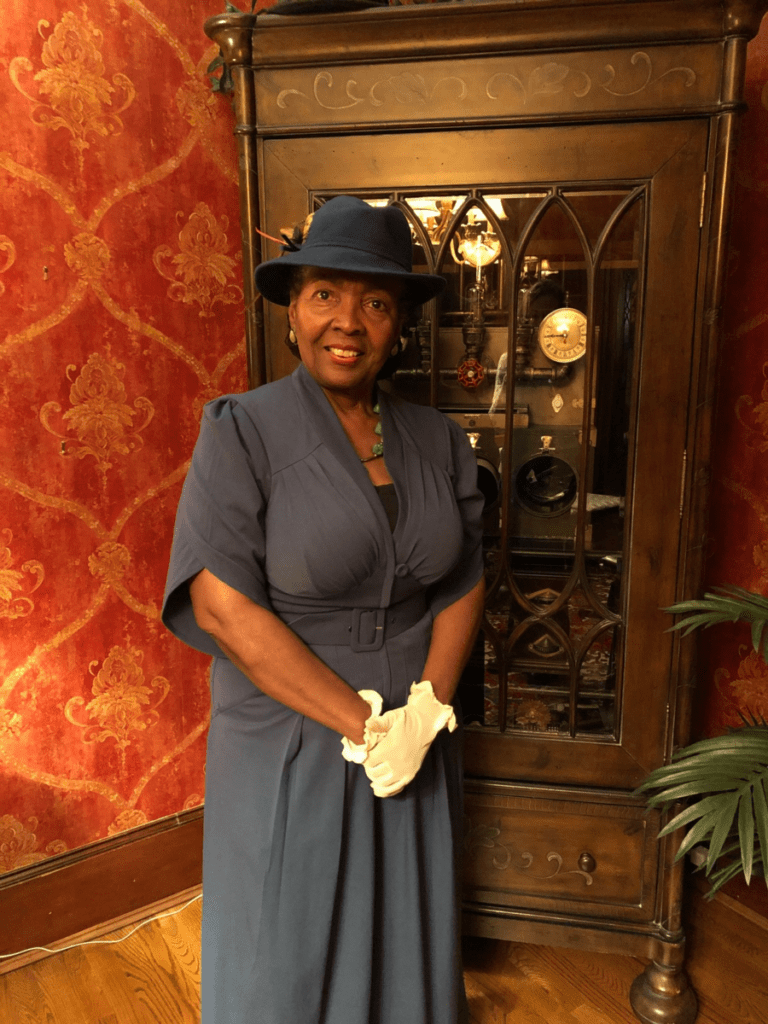 Gwendolyn Quezaire-Presutti
A living History of American Women, through the words of the award-winning interpretive oral historian Gwendolyn Quezaire-Presutti, is coming to the Marlborough Arts Center's 4th Friday @ the Arts Café on Friday, September 23, 2022. Her program is titled "If I am not for myself who would be for me", the actual words spoken by Ona Judge who was enslaved by Martha and George Washington. Gwendolyn's portrayal of historical women introduces untapped American history, drawing on a wide array of primary historical resources. For the past 22 years Gwendolyn has engaged audiences giving voice to real life accounts, struggles, self-determination and triumphs of the women she portrays. The quality of her work has been recognized by theaters and groups across the country. Her performances have been described as "enthralling" for audiences of all ages. She speaks in the first person as she tells their stories. This is an evening for all members of your family.
Among her many awards, Gwendolyn is an artist with New Hampshire Humanities to GO!, The National Women's History Alliance, Strawbery Banke Museum, New England Touring Artist Funding Program, Solo Together Interpreters, and is a Charter Member of The National Museum for African American History and Culture. She has received certificates of merit from the Office of the Secretary of State Connecticut, Greater Hartford Arts Council, Alliance Award from The Institute of Texas Cultures of San Antonio, the Children's Museum of Indianapolis, the Strawbery Banke Museum's Award for Living, and took 1st Place in the International Interpretive Reading Toastmaster Award. With her versatility she was also crowned Ms. Senior Connecticut in 2010.
Marlborough Arts Center is at 231 North Main Street, Marlborough, Connecticut. Admission is $10 per person. Doors open at 7:00 PM with the performance beginning at 7:30. Masks are suggested. There is ample parking and the Arts Center is ADA accessible.